All that scrapins' making me itch.
From time to time when I hit the town I take a pocket full of stickers out with me and slap them up. Some of them stay up for ages, some come down straight away. I recently walked past an area where I had put some stickers up to see that Uncle Buff will eventually always catch up with me.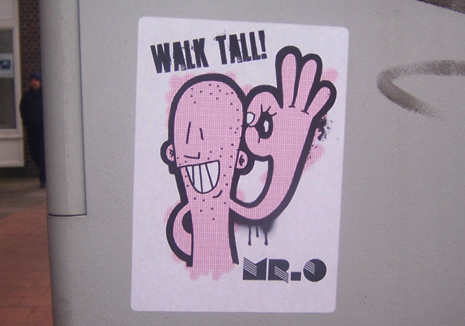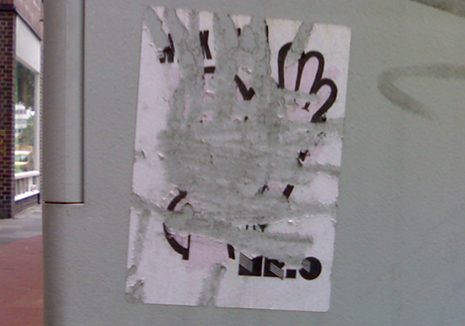 I think they should have just left the sticker there instead off this half scraped off mess.